Product Description
| | | | |
| --- | --- | --- | --- |
| Product Grade | ABL-CPC1 | ABL-CPC2 | ABL-CPC3 |
| Fixed Carbon (%) | 98.5 | 98.5 | 98.5 |
| Sulphur (%) | 0.5 | 0.7 | 1.0 |
| Volatile Mass (%) | 0.7 | 0.7 | 0.7 |
| Ash (%) | 0.8 | 0.8 | 0.8 |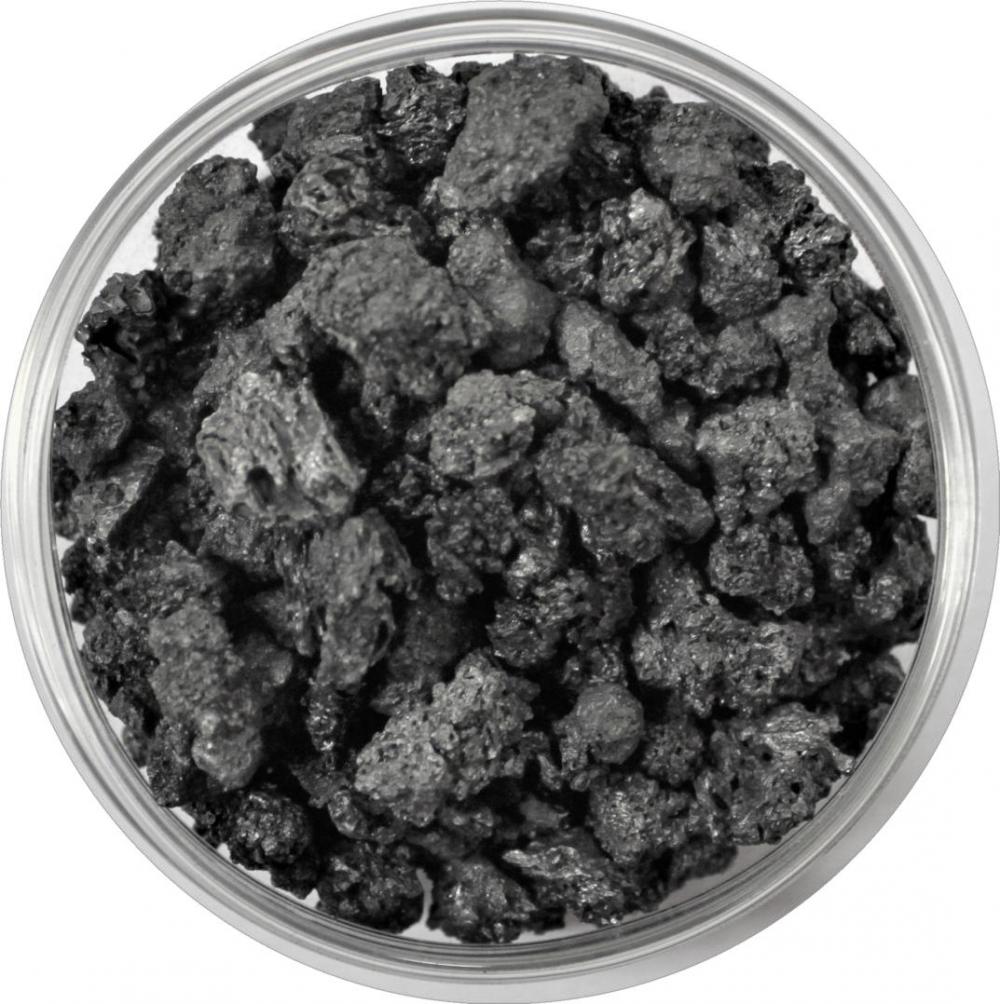 Ningxia Evergreen Trading Co., Ltd.
Ningxia Evergreen Trading Co., Ltd, founded in 2000 with a registered capital of RMB 30 million, is a comprehensive multi-functional foreign trade enterprise mainly engaged in import and export trade. Importing and exporting technology, sets of equipment, high-tech products, and bulk raw materials, we, as a private enterprise, is principally engaged in the business of import and export trade, agency service for tender and bid, project management, consultant services, etc., with rich experiences in international trade, great economic strength and solid industrial foundation. As one of the key export enterprises in Ningxia Hui Autonomous Region, our company has passed the certification of the ISO9001 Quality System, and is a Class A enterprise classified by Customs, a Class A enterprise for Enterprise Report Management of the State Administration of Foreign Exchange, a Level-AAA Credit enterprise of Bank of Ningxia, and a member unit of both China Chamber of Commerce of Metals Minerals & Chemicals Importers & Exporters and China Chamber of Commerce for Import and Export of Light Industrial Products and Arts-Crafts. Our company is also a managing director unit of the Chamber of Commerce of Importers and Exporters of Ningxia Hui Autonomous Region.
The business of the company covers the import/export and domestic trade of various products, including metals and minerals, metal materials, sets of machinery equipment, measuring instruments, agricultural and forestry products, native products and animal by-products, cultural goods, artworks, textile products, building decoration materials, communication equipment, chemical products, coal, coke, active carbon, carbon products, iron alloy, etc. Since its foundation in 2000, our company has been actively developing trade partnerships with customers and manufacturers both at home and abroad, and has established stable cooperative relationships with hundreds of companies and factories in more than a dozen of countries and regions in the world. Our company enjoys its market share in various areas, including Hong Kong, Macau, Taiwan, Southeast Asia, America, Canada, European Union, Middle East, etc. Especially, with its excellent performance in the import of timber and the export of coke, it has now become one of the most competitive foreign trade circulation enterprises in Ningxia Hui Autonomous Region. In particular, it ranks first among coke exporters in Ningxia in terms of coke export business volume.
Furthermore, our company is qualified to put out goods purchase to tender domestically, and also provides services of consultation for large projects and trade. Our company started undertaking the tender and the purchase for the Key Project of Sand Control in Ningxia of Japan Bank for International Cooperation. In 2003, our company started the business of importing technology and importing/exporting sets of equipment for Ningxia and its neighboring areas. Large key projects undertaken by our company include the Project of Introducing A Complete Set of Paper-Making Production Lines for Ningxia Meili Paper Industry Co., Ltd, the Project of Introducing Large Gas Turbines for Ningxia Hanas Natural Gas Co., Ltd, the Project of Introducing A Complete Set of Medical Imaging Equipment for the Hospital Affiliated to Ningxia Medical University. Now, the total amount of large projects undertaken by our company has exceeded RMB 3 Billion.
The Government of China proposed the "Road and Belt" initiative with a purpose to actively develop deep cooperation with neighboring countries in Central Asia, Eastern Europe, and Southeast Asia in various areas and scopes, including infrastructure, investment and trade, resources and energy, etc., by leveraging the historic icon of the Silk Road in ancient times. The "Road and Belt" initiative covers a population of 4.4 billion in 26 countries and regions, and will generate an economic consequence of USD 21 trillion. The longest economic corridor and the largest market in the world will create the greatest opportunity for investment. In its domestic part, "Road and Belt" initiative covers the most area of central and western China, making it transform from the previous "hinterland in China" into the current "opening-up front line", which provides an opportunity for the central and western China to further improve its opening-up and drive forward its stable and robust economic development. Our company, since 2017, has been focusing on deep development of overseas investment projects by leveraging our rich experiences in project management and overseas channels. We will also actively innovate trade modes, optimize trade product structure and improve trade process efficiency based on needs of countries along the Silk Road, to complete the long-term planning of our company in the new era.
With the development of market economy and the transformation of operational mechanism of enterprises, our company has seen a greater expansion in our scope of import and export rights and business. Internally, our company has built a complete management system, cumulated rich experiences in various aspects, including project tender and bid, business negotiation, contract signing, project execution, etc., through our business practices, and nurtured a batch of comprehensive professionals who are familiar with the international market, international trade, and the operation of key and complicated projects. In our work, we maintain smooth contact channels and good work relationships with various regulators and industrial associations, and have been enjoying a leading position in the area of import/export of Ningxia.
Ningxia Evergreen Trading Co., Ltd always follows international trade practices, and abides by the business concept of valuing contracts, creditworthiness, quality service, and mutual benefit and win-win, to connect the markets of China and the rest of the world through the belt of trade. Ningxia Evergreen Trading Co., Ltd is willing to cooperate sincerely and develop together with friends of all walks of life both at home and abroad.
Company Name: Ningxia Evergreen Trading Co., Ltd.
Representative: MaXiaoqi
Product/Service: Foundry Coke , Barbecue Charcoal , Metallurgical Coke , Calcined Petroleum Coke , Ferro Silicon , Silicon Metal
Capital (Million US $): 30,000,000RMB
Year Established: 2000
Contact Person: Ms. Ma Qiaofeng
Tel: 86-951-5671165